Welcome to Rehabco's website!
Rehabco has been a private provider of human services in the State of Washington for over 35 years. Services are provided under state and county contracts. Referrals are also accepted from:
Insurance companies
Attorneys
Veteran's organizations
Department of Corrections
Private trusts and
Private-pay individuals
Rehabco has a well-trained, professional staff with many years of combined experience.
Our services are always provided by top-notch, trained and experienced counselors and support staff in offices with all necessary equipment to serve the needs of our customers.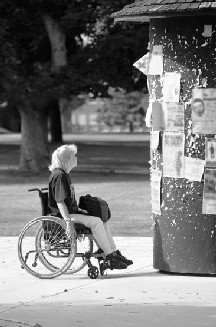 Your success
is our success